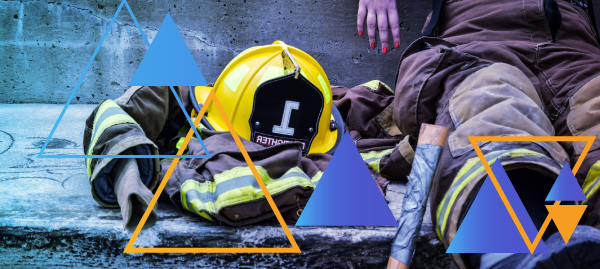 CiProVoT: 2nd International Training mobility for Civil Protection Volunteers in Foligno, Italy
CiProVoT is an Erasmus+ project that aims to develop a trans-national training course module for Civil Protection Volunteers - partly peer-education, partly with the use of external expert trainers. 
What is the aim of the training activity in Italy?
During the training week in Italy we want to validate the contents of the MOOC training course that will be released later this year as well as identify smart ways to exploit its contents within the framework of digital innovative tools and services.
25 participants from all over Europe will support us in testing the MOOC and they will have the chance to join the development teams of the Social Hackathon Umbria 2019 (#SHU2019), an international contest for the co-creation of digital solutions with a positive impact for the environment.


What are the challenges of #SHU2019?
Due to the involvement of the CiProVoT project, the main theme of #SHU2019 is the Environment. We are designing three challenges focused on:
Protection and Safeguarding,

Education and Awareness,

SmartCities and Sustainability and we will soolaunch a call for innovative ideas to be developed during the Hackathon in Foligno, with the support of our local digital experts! 
If you are interested, please send your CV accompanied by a letter of motivation to: mc.bonnamour@psc-europe.eu as soon as possible and no later than 15 June 2019! 
The 2° international training activity of the CiProVoT project is open to anyone who has proven experience in one of the following fields:
All costs are covered by the budget of the CiProVoT project, including travel, accommodation and subsistence. Full presence (from 1st to the 7th of July) and active participation at all training activities required. Availability to share rooms with other participants from the same gender.
Join our Community and keep up to date on about the project's opportunities.
For further information on CiProVoT project, contact us
Date of project: 31/12/2017 – 31/12/2019


The European Commission support for the production of this publication does not constitute an endorsement of the contents which reflects the views only of the authors, and the Commission cannot be held responsi­ble for any use which may be made of the information contained therein.
You have received this e-mail at [Email] because you are subscribed to CESIE newsletter.
We recently updated our Privacy Policy. Renew your consent to data collection here.
If you do not want to receive our newsletters anymore, please click here to unsubscribe.